Want to read 14 books of the Bible in 2 weeks?
Read one of these books per day and you will have read 14 books of the Bible in half a month!
The following are 7 Old Testament books and 7 New Testament books, each under 100 verses. The number of verses in each is provided.
OLD TESTAMENT:
Ruth,85 
Joel,73 
Jonah,48 
Nahum,47 
Habakkuk,56 
Zephaniah,53 
Malachi,55
NEW TESTAMENT:
Col,95 
1Thess,89 
2 Tim,83 
Titus,46 
Phlm,25 
2Peter,61 
2John,13 
---
BONUS!
Here's a list of all the books of the Bible from shortest to longest.
It is in CSV format (title,number of verses).
2 John,13
3 John,15
Obadiah,21
Phlm,25
Jude,25
Haggai,38
Titus,46
2Thess,47
Nahum,47
Jonah,48
Zephaniah,53
Malachi,55
Habakkuk,56
2 Peter,61
Joel,73
2 Tim,83
Ruth,85
1Thess,89
Col,95
Phil,104
1 Peter,105
1 John,105
Micah,105
James,108
1 Tim,113
Song of Solomon,117
Amos,146
Gal,149
Lamentations,154
Eph,155
Hosea,197
Zechariah,211
Baruch,213
Ecclesiastes,222
Tobit,245
2 Cor,256
Esther,272
Ezra,280
Heb,303
Judith,340
Rev,404
Nehemiah,405
Rom,433
Wisdom of Solomon,436
1 Cor,437
Daniel,530
2 Maccabees,556
Judges,618
Joshua,658
Mark,678
2 Samuel,695
2 Kings,719
1 Samuel,810
1 Kings,817
2 Chronicles,821
Leviticus,859
John,879
Proverbs,915
1 Maccabees,922
1 Chronicles,943
Deuteronomy,959
Acts,1006
Job,1068
Matt,1071
Luke,1151
Exodus,1213
Ezekiel*,1271
Numbers,1289
Isaiah,1291
Jeremiah,1364
Sirach/Ecclesiasticus,1372
Genesis,1533
Psalms,2526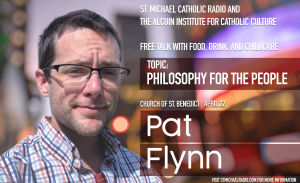 Pat Flynn comes to Tulsa for the Alcuin Institute and St. Michael Catholic Radio Speaker…
Read More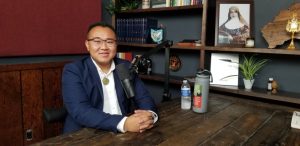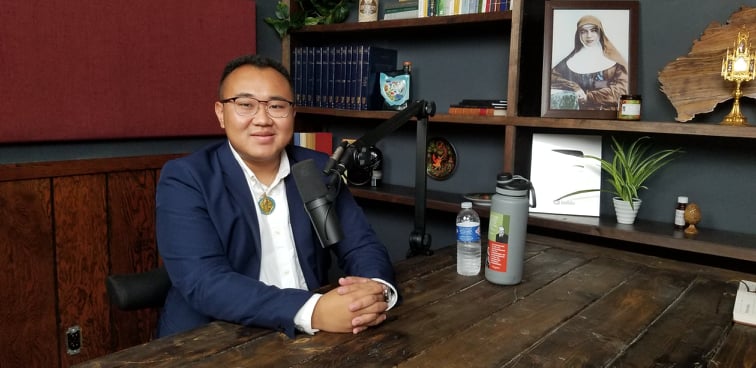 The Alcuin Institute for Catholic Culture and St. Michael Catholic Radio will be hosting Suan…
Read More