Suan Sonna Coming to Tulsa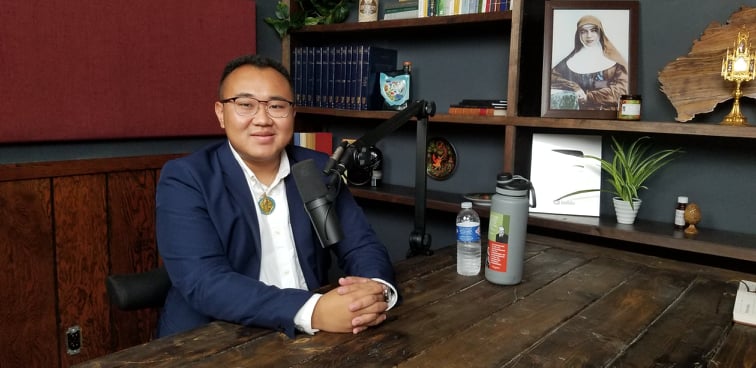 This is a free event for all Catholics and non-Catholics. However, please RSVP so we can plan accordingly. Register here
We are excited to be partnering with The Alcuin Institute for Catholic Culture and Church of Saint Mary to bring back our monthly Speaker Series!
When:
Friday, March 18, 2022
Where:
Church of Saint Mary
1347 E 49th Pl
Tulsa, OK 74105
Time:
5:30p – Holy Mass
6p – Stations of the Cross
6:30p – Social, drinks, food, and fellowship
7:15p – Talk by Suan Sonna
8:00-8:15p – Q&A
Childcare:
Childcare will be available on a first-come-first-serve basis.
Who:
Suan Sonna is a senior philosophy student at Kansas State University and a Baptist convert to Catholicism. He runs the podcast and YouTube channel Intellectual Conservatism, and has appeared on channels like Pints with Aquinas, Capturing Christianity, Gospel Simplicity, Truth Unites, and many more. Suan currently has two published papers – one in Cornell University's LOGOS undergraduate philosophy journal on ethics, and another in the Heythrop journal concerning the Biblical and historical foundations of the papacy. Suan enjoys researching the Jewish and Biblical foundations for the Catholic magisterium, social & political philosophy, and the life of His God and savior, Jesus Christ.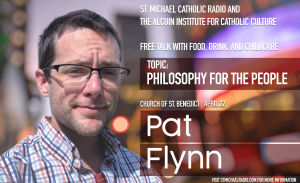 Pat Flynn comes to Tulsa for the Alcuin Institute and St. Michael Catholic Radio Speaker…
Read More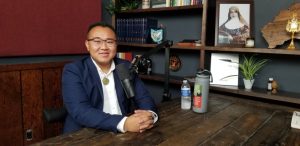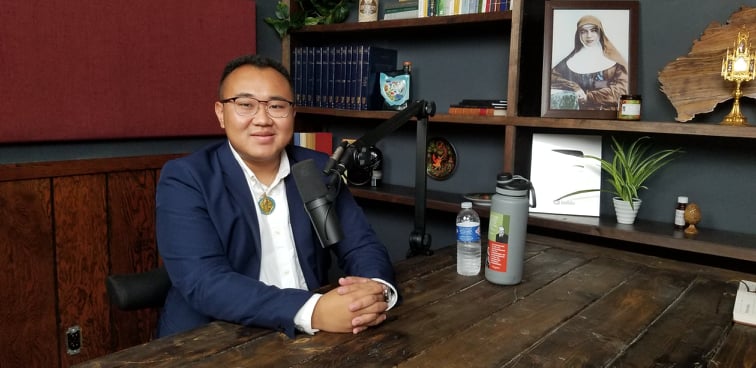 The Alcuin Institute for Catholic Culture and St. Michael Catholic Radio will be hosting Suan…
Read More