94.9FM ST. MICHAEL CATHOLIC RADIO
We are here to spread the good news of Jesus Christ. As Catholics, we have a wonderful story of redemption and hope to tell and we are here to help tell it. Our programming is focused on enriching and sanctifying your drive-time while helping you learn more about the beauty of the Catholic faith! Tune in to 94.9fm in Tulsa!
Our Lord prayed that we would all be one (see John 17:21). So our goal is to play a role in making all Christians one with the desire to everyone to come into the fullness of the faith, the One, Holy, Catholic, and Apostolic faith. We want to make Tulsa 100% Catholic!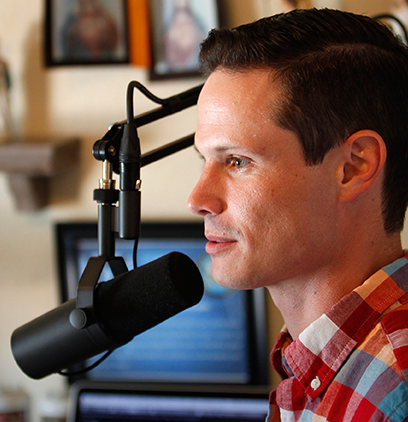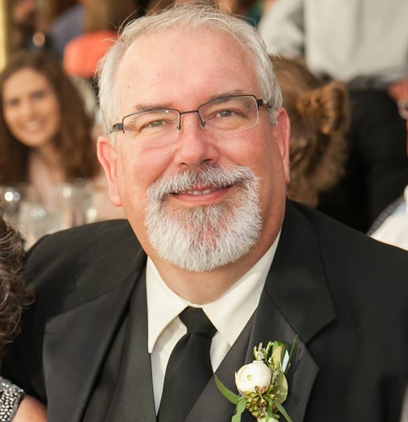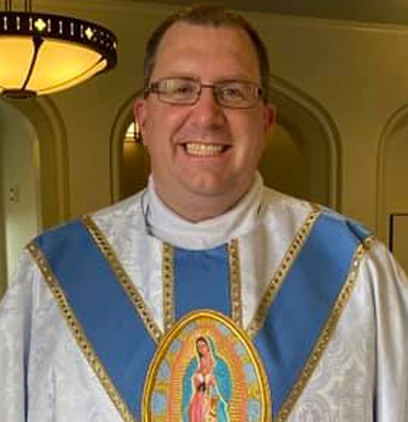 JIM SPENCER - BOARD MEMBER
FR. BRIAN O'BRIEN - SPIRITUAL ADVISOR
HAVE QUESTIONS? WE WOULD LOVE TO HEAR FROM YOU!