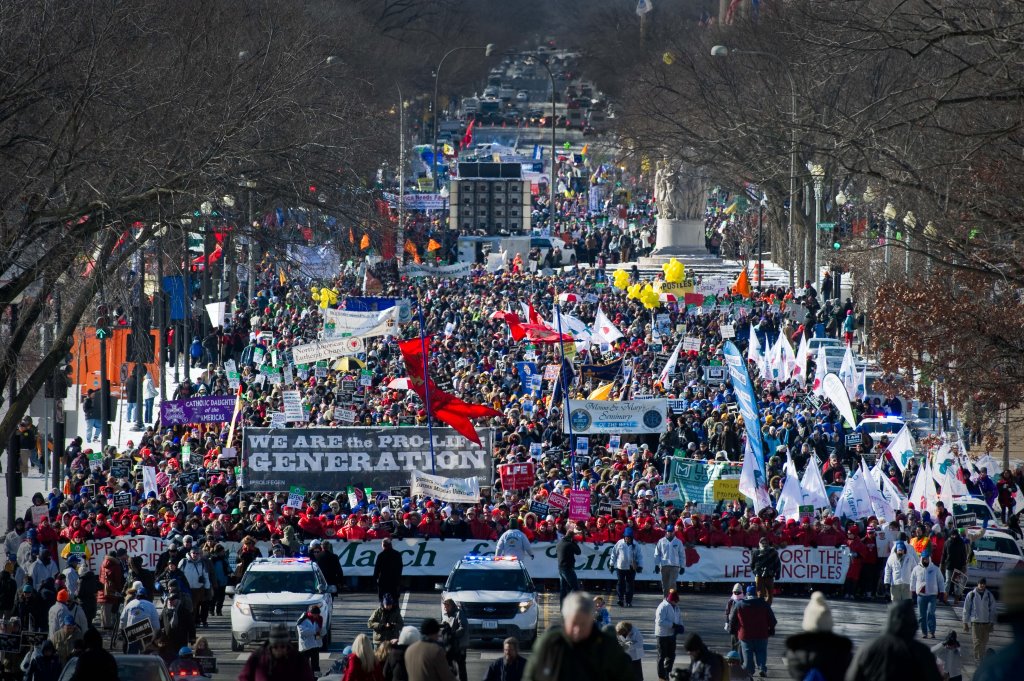 Please join us this Friday January 22nd, 2016 for the annual March for Life!
St. Michael Catholic Radio will be there with our banner – All are welcome to march with us!
Please take pictures and share them with us! We look forward to seeing everyone out there! Dress warm!!
Mass in the Cathedral is at 5:30 p.m. The March itself begins on the front steps of the church at 7:00 p.m.
Pastor Sharon Daugherty from Victory Christian will be the keynote speaker.
Other speakers include Dr. Paschal from First United Methodist, Fr. Brian O'Brien from the Diocese of Tulsa, Eric Baird and Dr. Miller from First Presbyterian, Samuel Alex and his son, and Fr. Elkin Gonzalez, Vicar General.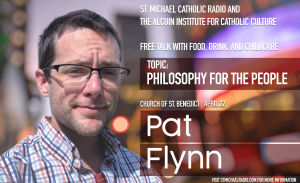 Pat Flynn comes to Tulsa for the Alcuin Institute and St. Michael Catholic Radio Speaker…
Read More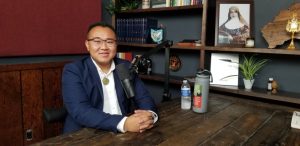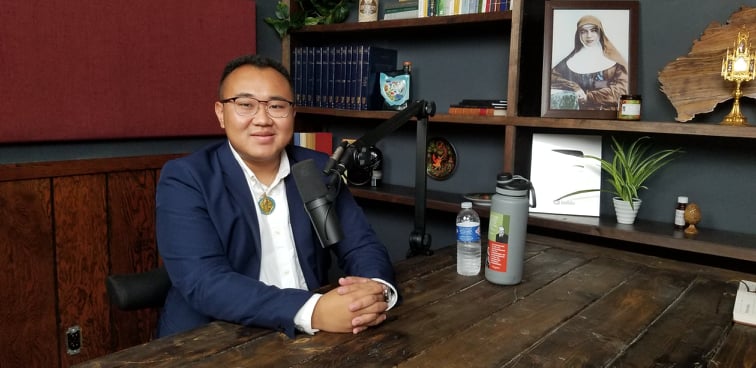 The Alcuin Institute for Catholic Culture and St. Michael Catholic Radio will be hosting Suan…
Read More