Tulsa Catholic Radio Station is NOW HIRING!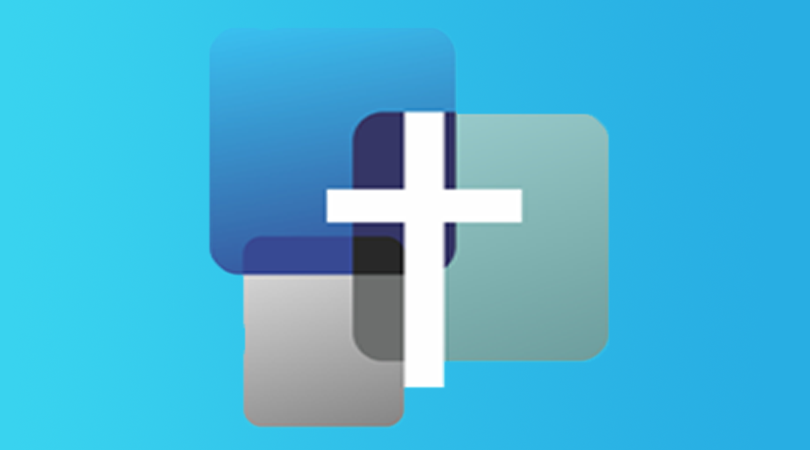 Tulsa Catholic Radio Station Now Hiring!
Director of Development
Full-time job
Title: Director of Development
Status: Salaried
Type: Ministerial
Reports to: Executive Board
Position Description: St. Michael Catholic Radio seeks a full-time fundraising professional to create and manage a comprehensive annual giving and major gifts program to support the efforts of Catholic radio in the Catholic Diocese of Tulsa. This position manages the identification and cultivation of donors, oversees the use of fundraising software, analyzes and reports data and participates in the design and execution of special events.
Primary objectives and activities:
• Increase annual donors, with particular focus on monthly sponsorship
• Maintain a portfolio of 100 or more major gift prospects and donors, leading them through the moves management process of discovery, cultivation, solicitation, and stewardship via in-person visits and correspondence
• Manage and expand existing fundraising events
• Diversify revenue sources into new areas
• Regularly report on the activity and progress of the development office
• Handle confidential and sensitive information in accordance with industry standards of professionalism
• Execute all other duties as assigned
Minimum Qualifications:
• Bachelor's degree or higher in business/management, marketing, communications or public relations or an equivalent combination of education and fundraising experience with a minimum of 4 years general management experience in a comparable position; or any equivalent combination of education and experience which demonstrates the knowledge, skills and abilities to perform the above-described essential functions.
• CFRE preferred
• Specific experience in organizational and operations procedures or a complex, multi-unit organization (preferably nonprofit) with service orientation
• Proficient in MS Office, specially Excel and Word, and knowledge of fundraising software
Knowledge, Skills, Abilities:
• A Catholic in good standing with the Catholic Church
• A missionary disciple dedicated to the New Evangelization
• A servant-leader willing to lead others through fidelity and excellence
• Excellent written, oral, and social media communications skills
• Superb organization skills able to plan and execute complex events and meetings
• Independent self-starter who is able to work well with colleagues and volunteers
• Excellent interpersonal skills: able to work well with a wide range of people
• Able to motivate through personal leadership and professional credibility
• Demonstrates dependability through adherence to timelines and schedules
• Excellent attention to detail
• Excellent critical thinking skills
• Must maintain requisite skills through independent study, attendance at conferences and workshops related to Stewardship, and participation in professional fundraising organizations
Send cover letter, resume, and reference to:
David@StMichaelRadio.com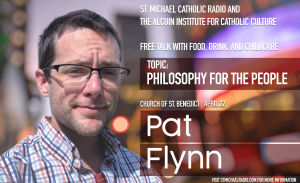 Pat Flynn comes to Tulsa for the Alcuin Institute and St. Michael Catholic Radio Speaker…
Read More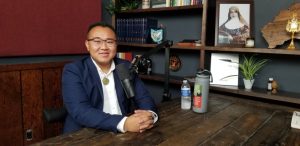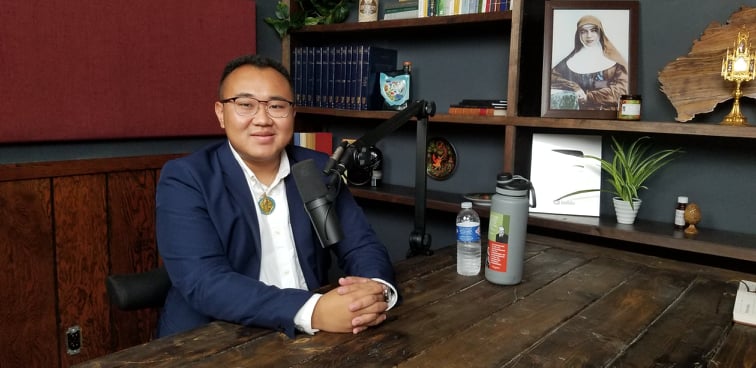 The Alcuin Institute for Catholic Culture and St. Michael Catholic Radio will be hosting Suan…
Read More