The Unstoppable Brandon Vogt writes

After more than a year of planning and writing, my newest book, Saints and Social Justice: A Guide to Changing the World, is now available! (And on my birthday no less!)
Although the print version won't ship for another couple weeks, you can download the Kindle version right now: 

Check thou it out!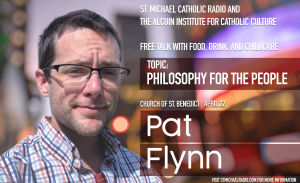 Pat Flynn comes to Tulsa for the Alcuin Institute and St. Michael Catholic Radio Speaker…
Read More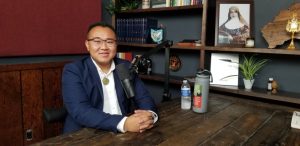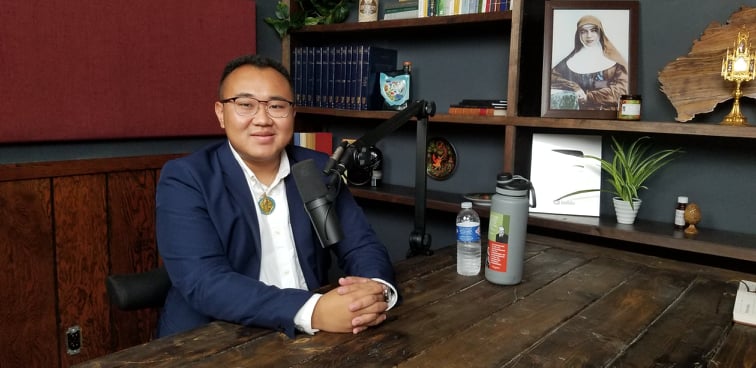 The Alcuin Institute for Catholic Culture and St. Michael Catholic Radio will be hosting Suan…
Read More