An excerpt from "The Story of a Soul" an autobiography of St. Therese the Little Flower.
With me prayer is an uplifting of the heart; a glance towards heaven; a cry of gratitude and love, uttered equally in sorrow and in joy. In a word, it is something noble, supernatural, which expands my soul and unites it to God. Sometimes when I am in such a state of spiritual dryness that not a single good thought occurs to me, I say very slowly the "Our Father" or the "Hail Mary," and these prayers suffice to take me out of myself, and wonderfully refresh me.
St. Therese – Pray for us!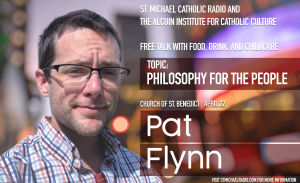 Pat Flynn comes to Tulsa for the Alcuin Institute and St. Michael Catholic Radio Speaker…
Read More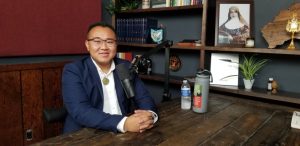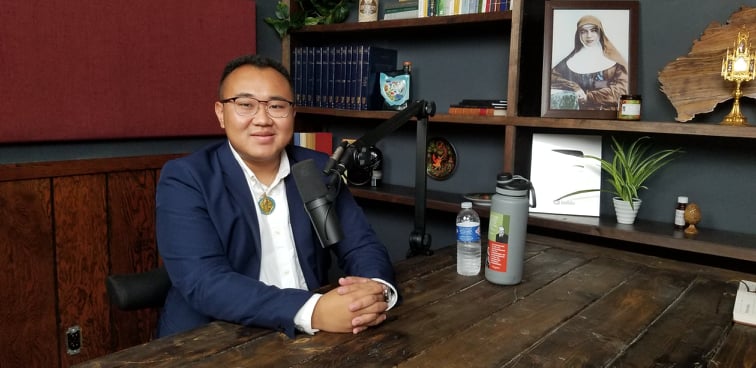 The Alcuin Institute for Catholic Culture and St. Michael Catholic Radio will be hosting Suan…
Read More