Lent is coming up very quick.
St. Michael Catholic Radio will be doing something special this Lenten season, in hopes to help everyone grow in prayer and faith while going through these 40 days of suffering. We will be displaying 1 Bible verse everyday for our readers to memorize. It won't be a tough verse, perhaps you will already be familiar with the verse for the day. We will compile 40 verses that every Catholic should know in hopes by the end of Lent we all can say we have memorized 40 verses in the Bible.
I want to also give you a list of questions to meditate on before you decide what to give up for Lent. For these last days leading up to Lent, I strongly encourage you to take this list to Adoration and meditate on them in front of the Blessed Sacrament. If you can't do that, try to read them each night before you go to bed – right before your bedtime prayers.
I hope these questions will inspire you to make this Lent the most challenging yet.
WHERE AM I IN MY JOURNEY OF FAITH? IF I DIED TOMORROW, WOULD I BE HAPPY WITH MY RELATIONSHIP WITH GOD AND HIS CHURCH?
AM I TURNING TO GOD (OR RETURNING TO GOD) WITH MY WHOLE BEING?
HAVE I MADE A COMMITMENT TO TRUST IN THE GRACE AND MERCY OF GOD? IS THERE A SIN I AM HOLDING ON TO?

ON EASTER SUNDAY, HOW DO I HOPE LENT WILL CHANGE MY OUTLOOK ON LIFE OR BEHAVIOR COMPARED TO WHEN LENT STARTED?

AM I TURNING MORE FREQUENTLY TO GOD IN PRAYER? WHAT PARTS OF THE DAY ARE THE MOST BUSY FOR ME? CAN I STOP TO BRIEFLY PRAY DURING THOSE TIMES? 

AM I A LIGHT OF CHRIST TO OTHERS? DO I TREAT EVERYONE WITH THE RESPECT THEY DESERVE AS CHILDREN OF GOD?

AM I SHOWING MY LOVE FOR GOD THROUGH ACTS OF KINDNESS AND SERVICE TO OTHERS?
AM I ATTENDING MASS REGULARLY? AM I ATTENDING ADORATION REGULARLY? 

WHEN WAS THE LAST TIME I ATTEMPTED TO GROW IN MY UNDERSTANDING OF CATHOLIC TEACHINGS?

WHEN WAS THE LAST TIME I PARTICIPATED WITH THE PARISH COMMUNITY IN SPECIAL EVENTS (SOCIAL OR SPIRITUAL OPPORTUNITIES?)
AM I GROWING IN MY DESIRE TO CELEBRATE THE SACRAMENTS?

WHEN WAS THE LAST TIME I SHOWED MY SPOUSE, CHILDREN, AND FAMILY THAT I LOVE THEM?

WHAT DO I ASK OF GOD? WHAT DO I NEED GOD TO ACCOMPLISH IN ME? WHAT PRAYER DO I BRING BEFORE GOD?
DO I EXAMINE MY CONSCIENCE EVERY NIGHT BEFORE I GO TO BED?

DO I ASK OUR LORD EVERYDAY FOR THE GRACE TO BE THE BEST CHRISTIAN I CAN BE?
Final Meditative Prayer:
Be still and let your God love you.
Be silent, alone, empty before your God.
Say nothing. Ask nothing.
Just be present to Him and let your God love you.
He knows you.
He understands you.
He loves you with an enormous love.
Just be present to Him and let your God love you.
He only wants to look upon you with His love.
So, just be quiet, be still.
Let your God love you.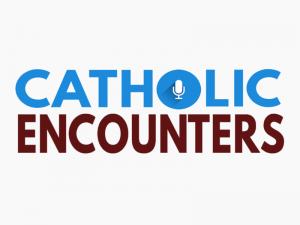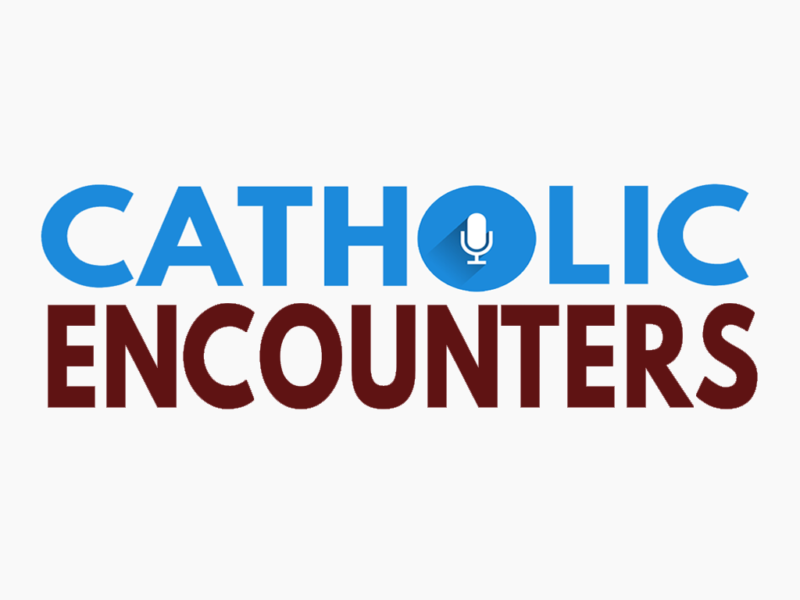 Catholic Encounters with Jeff Gallant Episode 061 – Sr. Rosemary – Sewing Hope. St. Michael…
Read More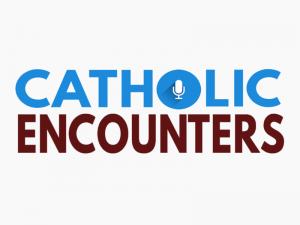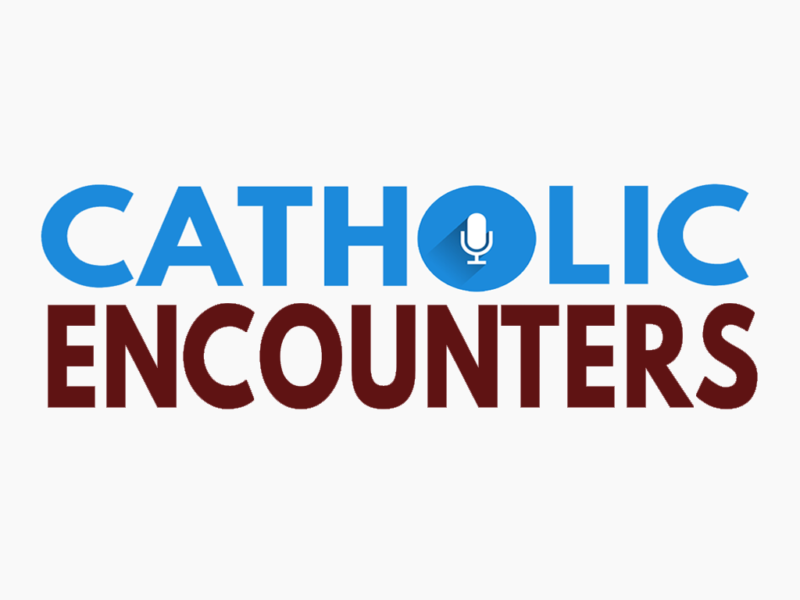 Catholic Encounters with Jeff Gallant Episode 060 – Sierra – from performer to daughter of…
Read More