RCIA Blog- My First Christmas Season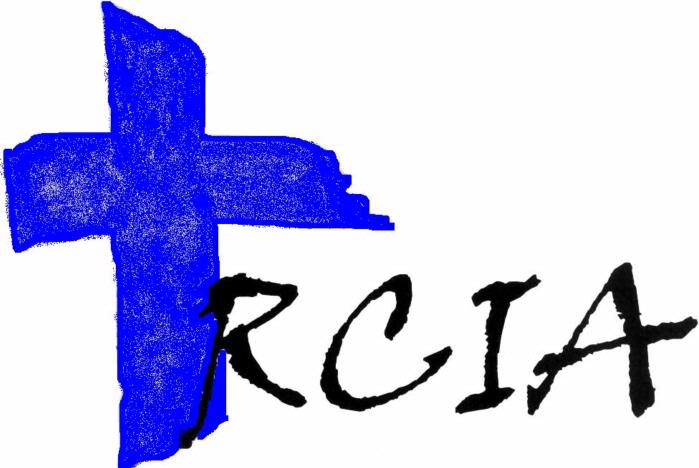 RCIA –
My First Christmas Season
Before now, I had thought I was revering Christmas. Each year in my childhood, my mother and father took turns reading the Christmas story from one of the gospels. They also made sure we watched King of Kings, Ben Hur, and The Ten Commandments during the month of December leading up to Christmas Eve. We were told about the symbolism of the tree, the gifts, and the star at the top of the tree. We were also told about the life of Christ, and heaven, and the second coming that was to be. We even had a candy filled "advent" calendar that we got treats from leading up to Christmas Eve. Yet, this first Christmas season in RCIA, seeing the Catholic church; going through the prayer services; learning of the advent wreath; and seeing Christmas begin rather than end a season; I have to say my prior Christmas traditions now seemed lacking. It feels like when you have your first car. It is the only one you know, so you love it and take care of it; and then at some point you buy a better more complete model and start to discover all the things you never knew you were missing and now wonder how you ever did without them.
The first week we had a prayer service, as usual, at the end of the night. During which, the leaders lit candles while leading us in prayer that talked about Christ being the light of the world. I heard and said the same prayers many times before, but had never experienced them. As each passage ended another group of candles were lit, showing the effect of a growing faith community. I imagine people of my generation, like me, have lived their entire lives with electric light being always available and omnipresent from night-lights to TVs to cell phones, with even less time in actual darkness then their parents. As the ceremony continued, I realized I had forgotten how powerful a single candle can be in a dark room and how ever more powerful just a few candles are. The only time I even use candles any more is during the rare power outages due to storms. Consequently, I usually associate candle light with some sort of negative event. The juxtaposition with that past to this presentation made the reality of what it is to be "…a light in the darkness" even more real.
When the prayer service concluded the house lights were brought up and we dispersed to our homes as usual. Only for me, I will always remember that experience and keep it as the beginning to my first real Christmas season in a faith I've had my entire life.
– A Brother In Christ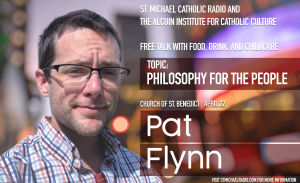 Pat Flynn comes to Tulsa for the Alcuin Institute and St. Michael Catholic Radio Speaker…
Read More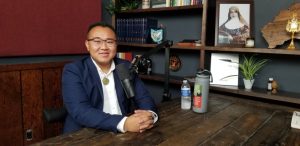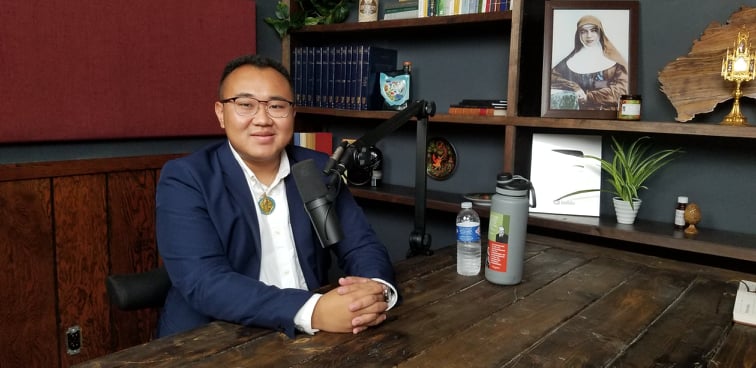 The Alcuin Institute for Catholic Culture and St. Michael Catholic Radio will be hosting Suan…
Read More