Holy Grounds with Father Tim Davison – "The Rosary"

Tuesday January 13 7 PM – 9 PM
Brookside By Day
3313 S Peoria Ave
Social hour 7-8
Speaker 8-9
Father Tim was ordained a priest on May 31,1985. This coming May will be 30 years. He started out at St. Pius X as associate, then was made Chaplain at Bishop Kelley and Associate Pastor at Christ the King with responsibilities in the Vocation Office.
After finishing at Bishop Kelley he worked at TU for seven years while continuing with the Vocation work for a total of five years as director (part of which he did while beginning work at St. Francis Xavier parish as Pastor).
He obtained a License in Sacred Theology from the Marianum in Rome specializing in Mariology and taking classes at the University of Dayton in Ohio. He has a Masters Degree in Social Work from the University of Kentucky, and a Masters in Divinity from St. Meinrad Seminary in Indiana.
After completing seven years at St. Francis Xavier Parish, the Bishop made Father Tim Pastor at Sts. Peter and Paul Parish and he has spent the last eleven years there.
FREE BABYSITTING AT CHURCH OF THE MADALENE FROM 7:15-9:15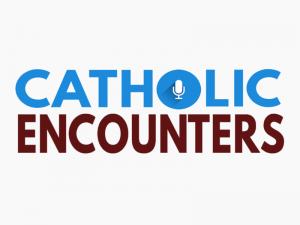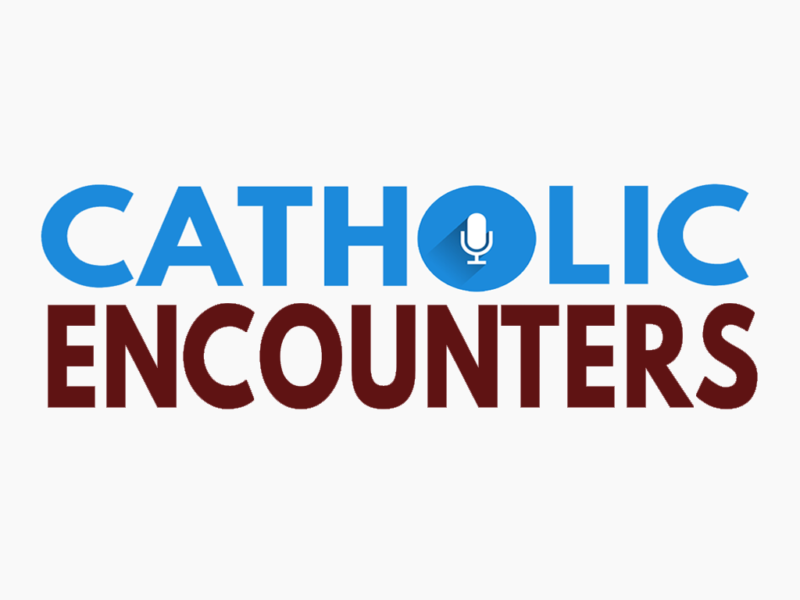 Catholic Encounters with Jeff Gallant Episode 061 – Sr. Rosemary – Sewing Hope. St. Michael…
Read More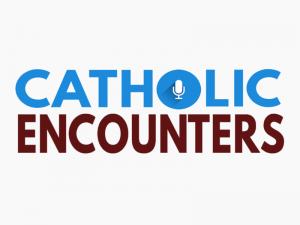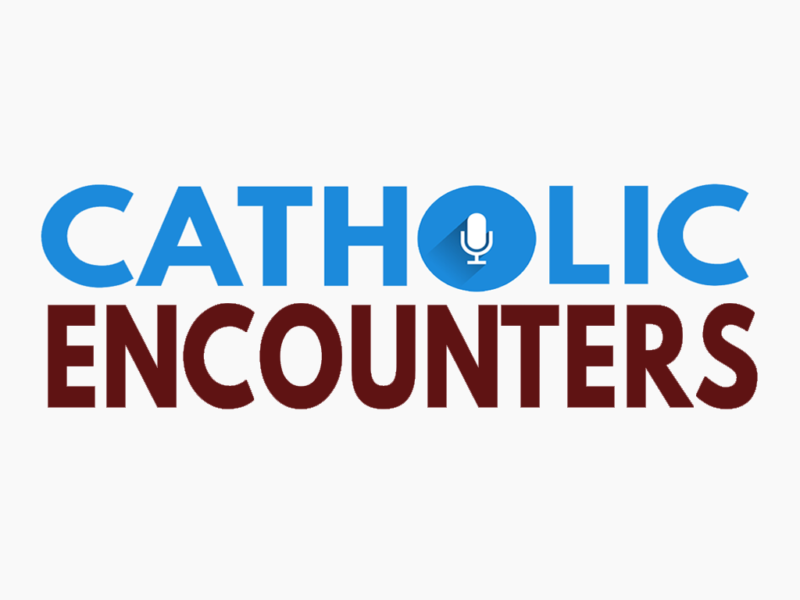 Catholic Encounters with Jeff Gallant Episode 060 – Sierra – from performer to daughter of…
Read More