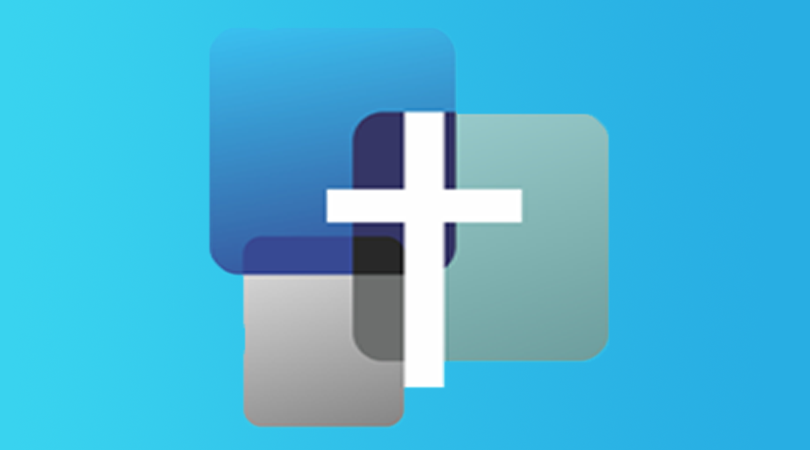 Sunday, April 19th, 2020 from 6p-9p.
BBQ dinner, Whiskey Tasting, and a cigar rolling demo by Ultimo Cigars.
Tickets were purchased at the Theology at the Tower event and has been SOLD OUT. You must have purchased a ticket at Theology at the Tower to come to the event.
Location:
Ritchie Ranch
16850 S. 33rd West Ave.
Glenpool, OK
Questions? Please call David Niles at 918-638-4478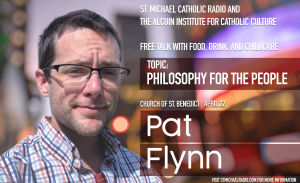 Pat Flynn comes to Tulsa for the Alcuin Institute and St. Michael Catholic Radio Speaker…
Read More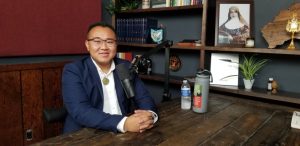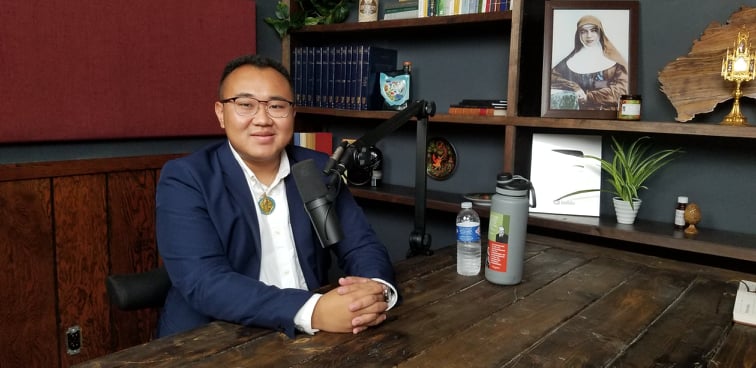 The Alcuin Institute for Catholic Culture and St. Michael Catholic Radio will be hosting Suan…
Read More